W8MD weight loss program reviews
W8MD is a physician-supervised weight loss program that focuses on evidence-based methods to help individuals achieve their weight loss goals. The program combines a low-calorie diet, physical activity, and behavioral therapy to help patients lose weight in a safe and effective manner.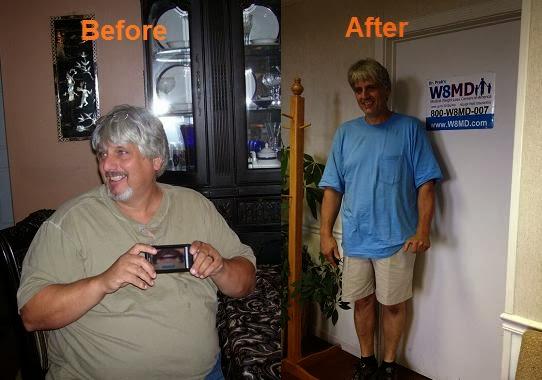 The program includes a comprehensive initial evaluation to determine the patient's weight loss goals, medical history, and any underlying medical conditions that may be affecting their ability to lose weight. From there, a customized weight loss plan is developed that is tailored to the patient's individual needs and goals.
The program also offers weight loss medications and injections such as phentermine, topiramate, liraglutide, and semaglutide to aid in weight loss when appropriate.
W8MD weight loss program has received positive feedback from many of its patients who have successfully achieved their weight loss goals. However, it is important to note that individual results may vary and the program should be followed under the guidance of a qualified healthcare professional.
If you are interested in the W8MD weight loss program, it is recommended to schedule a consultation with one of their healthcare professionals to determine if the program is right for you.
Related Post