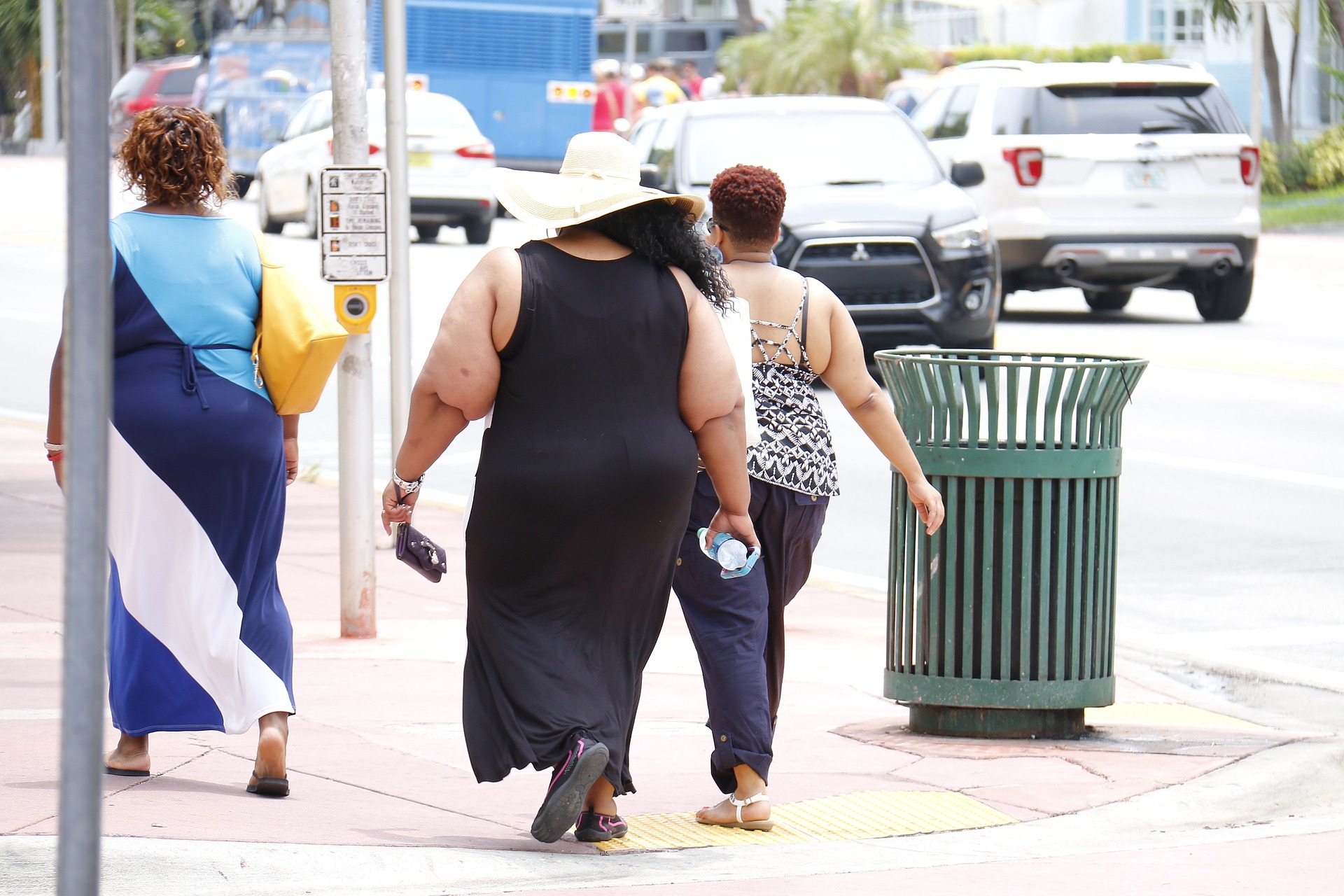 Are you a woman in the United States struggling with weight gain? Do you feel like you have a slower metabolism that makes it difficult to lose weight, despite an active lifestyle and healthy diet? If so, you are not alone. Over 60% of adult women in the U.S. are overweight, with just over one-third of them considered obese, according to the National Center for Health Statistics of the Center for Disease Control and Prevention. If you are struggling to lose weight, W8MD medical weight loss centers of America, led by Dr Prab R Tumpati, MD, may be able to help you.
Understanding the Risks of Being Overweight or Obese
Carrying extra weight can lead to serious health risks, such as heart disease, stroke, type 2 diabetes, metabolic syndrome, high blood pressure, breathing problems, sleep apnea, arthritis, gallbladder disease, mood problems, and certain types of cancer. Women with an upper or central body distribution of weight are at greater risk for these health problems.
Determining Your Weight Status
To determine whether you are overweight or obese, you can start by calculating your Body Mass Index (BMI) based on your height and weight. A BMI of 25 to 29.9 is considered overweight, while a BMI of 30 or more is considered obese. In addition to BMI, you should also measure your waist circumference, as central or upper body weight distribution increases health risks associated with being overweight or obese.
Causes of Weight Gain in Women
Women may struggle with weight gain due to various factors, such as a slower metabolism caused by insulin resistance that affects up to 71% of adults. Other factors may include eating too many calories, not getting enough physical activity, genetics, medication, and sleep problems.
Best Ways for Women to Lose Weight
The best way for women to lose weight is to find an evidence-based weight loss program that provides low-calorie eating plans with a wide range of healthy foods, encourages physical activity, and teaches healthy eating habits. Slow and steady weight loss of 1-2 pounds per week is considered the most effective approach to long-term weight loss. W8MD weight loss program offers physician-supervised weight loss, accepts most insurances, includes meal replacements, offers appetite suppressants, and also helps with sleep disorders, all under one roof.
How W8MD Weight Loss Centers Can Help Women Lose Weight
W8MD medical weight loss centers of America, led by Dr Prab R Tumpati, MD, offer a range of weight loss solutions that are evidence-based and physician-supervised. W8MD's weight loss program includes meal replacements, appetite suppressants, and sleep disorder treatments, all of which are covered by most insurances. Their approach is patient-centered and takes into account your likes, dislikes, and cultural background to provide a customized weight loss plan. They also offer ongoing support and education to help you maintain your weight loss results.
If you are a woman in the United States struggling with weight gain, turn to W8MD medical weight loss centers of America for a safe and effective weight loss solution that can help you achieve your health and wellness goals. Read success stories.