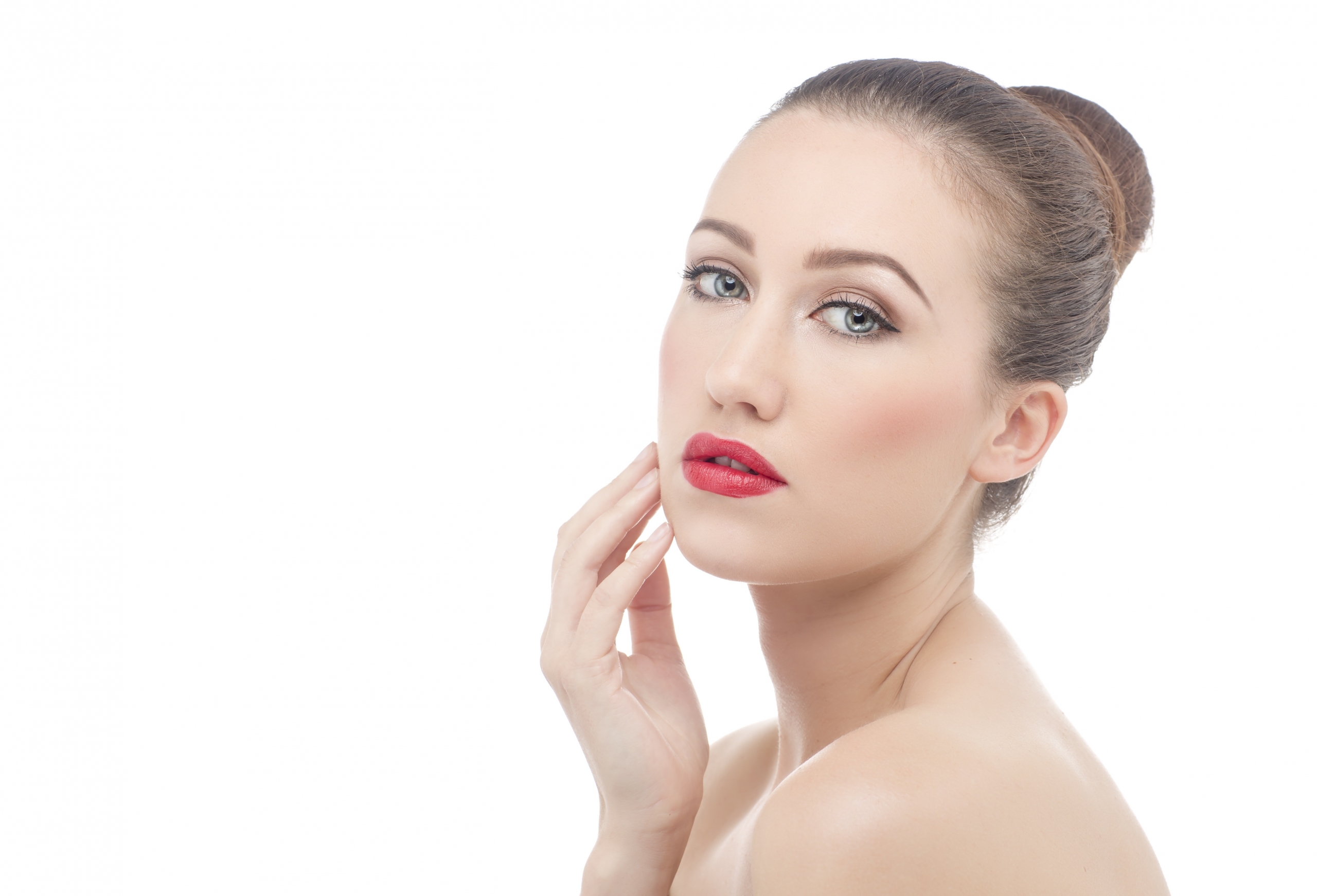 W8MD Medical Aesthetic Program offers a wide variety of advanced laser skin treatments including oxygen super facials, photofacials, microneedling, PRP (Platelet Rich Plasma) therapy, non-ablative laser skin resurfacing, botox, fillers and aesthetic treatments. The variety of technology and technique, combined with knowledgeable staff, allows doctors to customize treatment plans to each patient. One-size-fits-all procedures are not performed at W8MD Weight Loss, Sleep & Aesthetic Centers.
Holistic Medicine
Integrating modern medicine with the best holistic approaches for best results…
Oxygen Super Facials
Microdermal abrasion with oxygen super facials…
Body contouring
Localized fat reduction and skin tightening…
Botox
Wrinkle reduction with Botox…
Fillers
Look younger with fillers..
Microneedling
Get younger looking face with RF Microneedling…
IPL and Laser
In order to get the best looking skin, you may want to consider our two in one IPL and Laser skin resurfacing using the unique state of the art Luminis M22 IPL Laser ResurFX machine.
-Photofacial – with IPL and ResurFX that offers both IPL and Laser in one session!
–IPL with Laser Resurfacing before and after
Intense Pulse Light (IPL)
Intense pulsed light (IPL) is a technology used in various skin treatments, including hair removal and photofacials. A handheld flashgun is passed across the skin, delivering a spectral range of light that targets the hair or skin issue. These types of treatments may also be called laser skin rejuvenation, photorejuvenation, hair removal and treatment of over 30 different skin conditions.
Photofacials with Laser ResurFX
Laser skin rejuvination skin resurfacing
Treatment of acne scars
Sun damage and brown spots treatment
Blood vessels and vein treatment
Permanent Hair Reduction
RF Body Contouring
Body Contouring, and Skin Tightening
Facial Rejuvination with Microneedling

Bodysculpting

–Before and after body sculpting

-Scar Reduction

-Double Chin

-Arms

-Legs

-Abdomen

-Love Handles

-Back fat Reduction

-Legs
Cellulite Reduction
Body Contouring & Firming
Tackle those 'trouble spots' with Pollogen's advanced body contouring technology
Oxygen Facials
Oxygen Facials and Microderm Abrasion
Before and after Oxygen Facials
Injectables
We also offer one of the most affordable pricing for our BOTOX cosmetic injections for facial wrikles, frown lines, crows feet, and other facial indications. Call W8MD office closest to you to learn more!