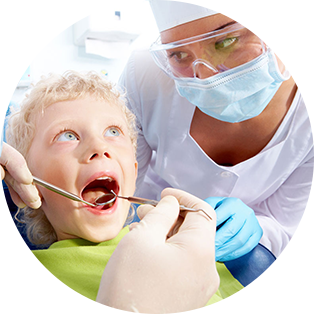 Our physicians and the entire staff at W8MD medical weight loss centers are committed to offering a comprehensive and individualized approach. Our physicians partner with each patient to develop a custom weight management program to best meet their individual needs. Our programs take into account lifestyle, medical history, medications taken on a regular basis and also special dietary needs. W8MD bariatric physicians teach each patient about a healthy approach to weight loss, while offering the very best strategies bariatric medicine has to offer. A bariatrician is a licensed physician who has received special training in bariatric medicine in the medical treatment of obesity and its associated.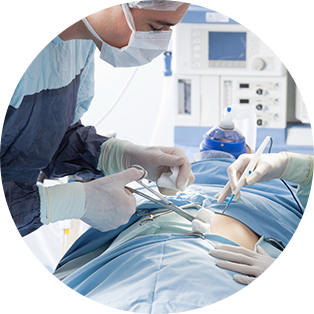 A very important part of the program is his partnership with the patients to achieve long term healthy eating habits through comprehensive dietary education, teaching about behavior modification and lifestyle changes to achieve long term success. In combination with reduced calorie diets, behavior modification, exercise and nutritional education, our physicians might be able to prescribe certain weight loss medication to eligible patients
Because of their extensive training in the treatment of obesity, W8MD physicians offer the highest qualification to design individualized medical weight loss treatments tailored for each patient, in addition to offering life-long weight loss maintenance plans. Our physicians are passionate about educating the public on the metabolic effects of weight and have appeared on many Radio and TV interviews.
W8MD Medical Weight Loss Program, unlike so many other "fad diets" and "gimmicky quick weight loss program" that offer unrealistic outcomes, our physicians offer each patient a real life solution. W8MD Medical Weight Loss receives a large number of referrals from satisfied patients, as well as referrals from Family doctors, Internal Medicine doctors, Cardiologist, and other physician specialties.
At W8MD, we only partner with our patients for the metabolic syndrome(Insulin Resistance) and work with our patient's primary physicians to ensure long term improved health of the associated health problems that accompany obesity.
While individual plans vary, other private insurances may also cover for weight reduction and behavior counseling for weight, and nutrition. Should your insurance not cover for these services, the consultation is only $100.00 USD which is one of the most affordable.
The central principle to understanding why patients gain weight is to understand the role hormones such as Insulin play in the development of weight gain. Since the introduction of the flawed food pyramid, and recently withdrawn, our understanding has been skewed to eating less fat but high carbohydrate foods that in turn lead to insulin resistance.
Insulin being an anabolic or body building hormone, leads to abdominal or central weight gain(fat belly). The fat in and around the abdomen produces inflammatory chemicals which can lead to many other health problems such as diabetes, heart disease and even increase risk of certain cancers.
We also understand the importance of Omega 3 to Omega 6 ratio, and plant based antioxidants called polyphenols play in reducing overall body's inflammation and integrate this in our program in an effort to help reduce overall body inflammation and improve wellness. W8MD physicians understand the key role insulin resistance plays in leading to central adiposity, metabolic syndrome and increased body inflammation burden.
W8MD physicians are knowledgeable in treating the metabolic effects of obesity and take a personal stake in each one of their patients. Our physicians partner with each patient to combat the chronic illness of obesity begins with the patient and ultimately perpetuates into the household.
What W8MD Wellness Centers of America physicians offer to their patients, is truly an effort of passion to overcome obesity and attempt to make a difference.